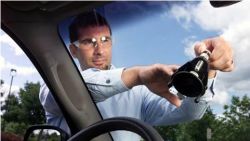 Automotive glass can easily become damaged when you're on or off the road. Falling branches, gravel, and auto accidents are just a few of the things that can cause serious damage to the glass in your vehicle. If your auto glass is damaged, then getting it repaired immediately is the right course of action. Doing so will ensure that you don't put yourself in danger of breaking, splintering, or shattering glass when you're behind the wheel. If you need window repair or replacement for your vehicle, Microchip Auto Glass, Inc. is here to help. Our team of automotive glass repair pros has 12 years of experience, and we can work on vehicles of all makes and models, even going beyond cars and trucks to service the window and windshield repair needs of semis and buses. We offer professional results, affordable rates, and great customer service, so call or e-mail us today to get help from our experienced auto glass technicians!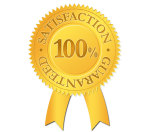 Keeping the glass in your vehicle in great shape should be one of your top priorities, but you don't need to worry about doing this on your own. When you're in need of a little help, you can turn to Microchip Auto Glass for:
Auto glass repair
Auto glass replacement
Windshield repair
Windshield replacement
Power window repair
Our licensed, bonded, and insured automotive glass experts will do everything possible to ensure that your glass gets repaired or replaced in a precise and professional manner. As a family-owned company, we understand the importance of having a safe and reliable vehicle at all times, and that's why we're committed to offering some of the fast turnaround times available, whether you need windshield repair or a car window replacement. When you come to us for auto glass replacement or repairs, you can look forward to having your glass fixed right away!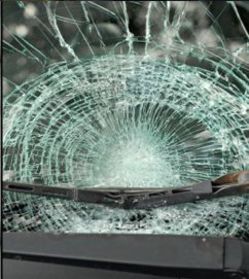 At Microchip Auto Glass, we stand behind the work we do. When you come to us for power window repair, windshield replacement or repairs, and more, you'll get a lifetime warranty on our craftsmanship. That means you won't have to worry about quick fixes that will cost you more money later when they fail. In addition to offering lifetime guarantees, we also offer emergency services for those drivers who need auto glass repairs right away. If you're in a jam and need the crack or chip in your windshield, door glass, or back windows repaired, we're the team that you can count on. Contact us today to learn more about your options for auto window repair!
At this time, Microchip Auto Glass does not provide repair or replacement for sunroofs or glass on RVs. We apologize for any inconvenience.